The FFD&R Program
The Federal Full Disclosure and Remedy (FFD&R) is a paid educational platform available to any and all. FFD&R is a collection of materials from CLTS's private library of documents and reading materials which have led to our expertise and prominence within the private markets. In addition, each lesson includes a comprehensive audio and video presentation to walk you through each aspect of the FFD&R process.
Below is a FFD&R presentation which will provide you a comprehensive view of what is all entailed in this unique program.
(Use the magnification icon at the bottom of the presentation below to adjust the size of the presentation to your current screen).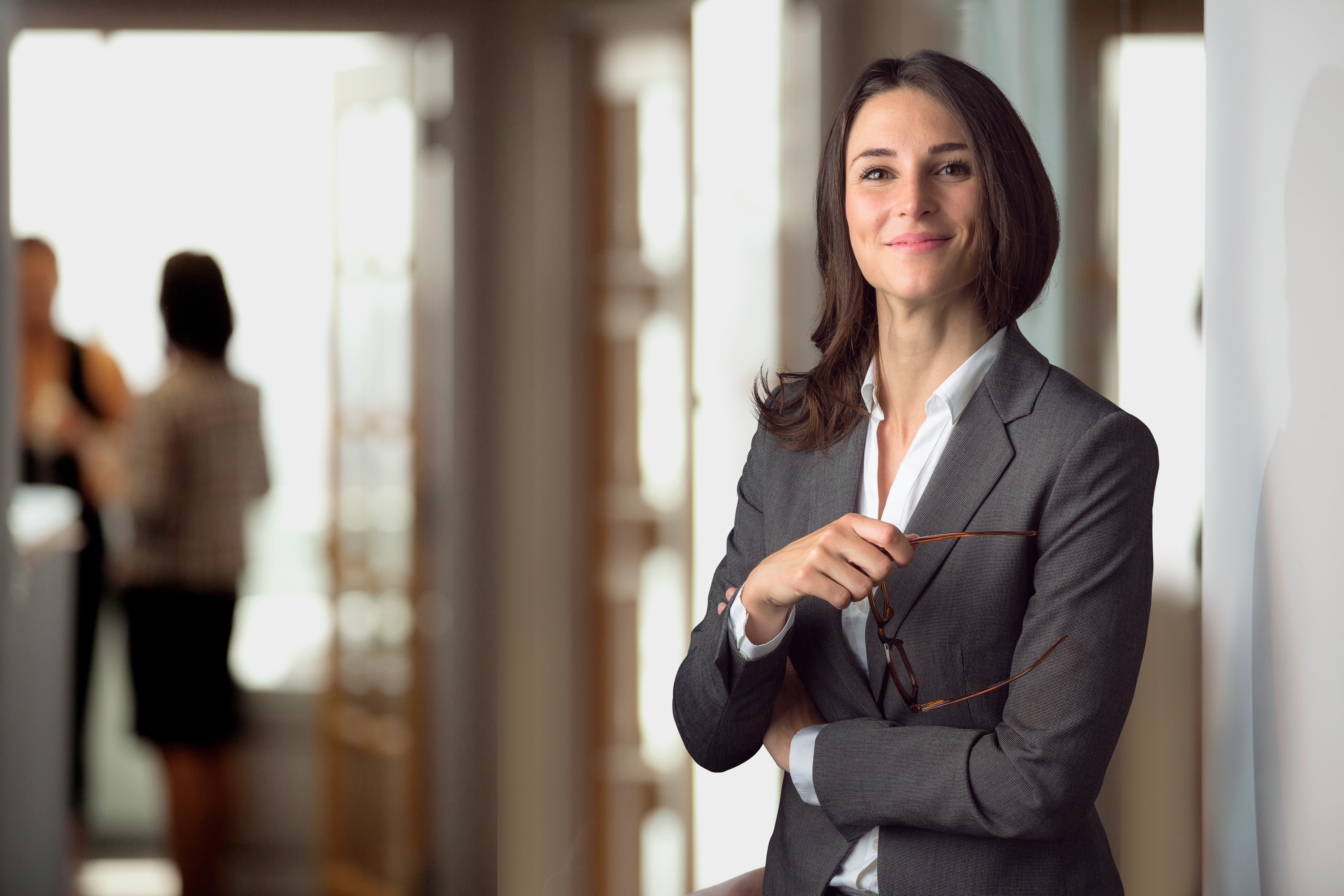 Gain Access To Over 100 Online Lessons Stored Within the FFD&R Online Portal
Each lesson contains individual video presentations, documents as well as an audio clips which are vital to your understanding and success in living a private lifestyle.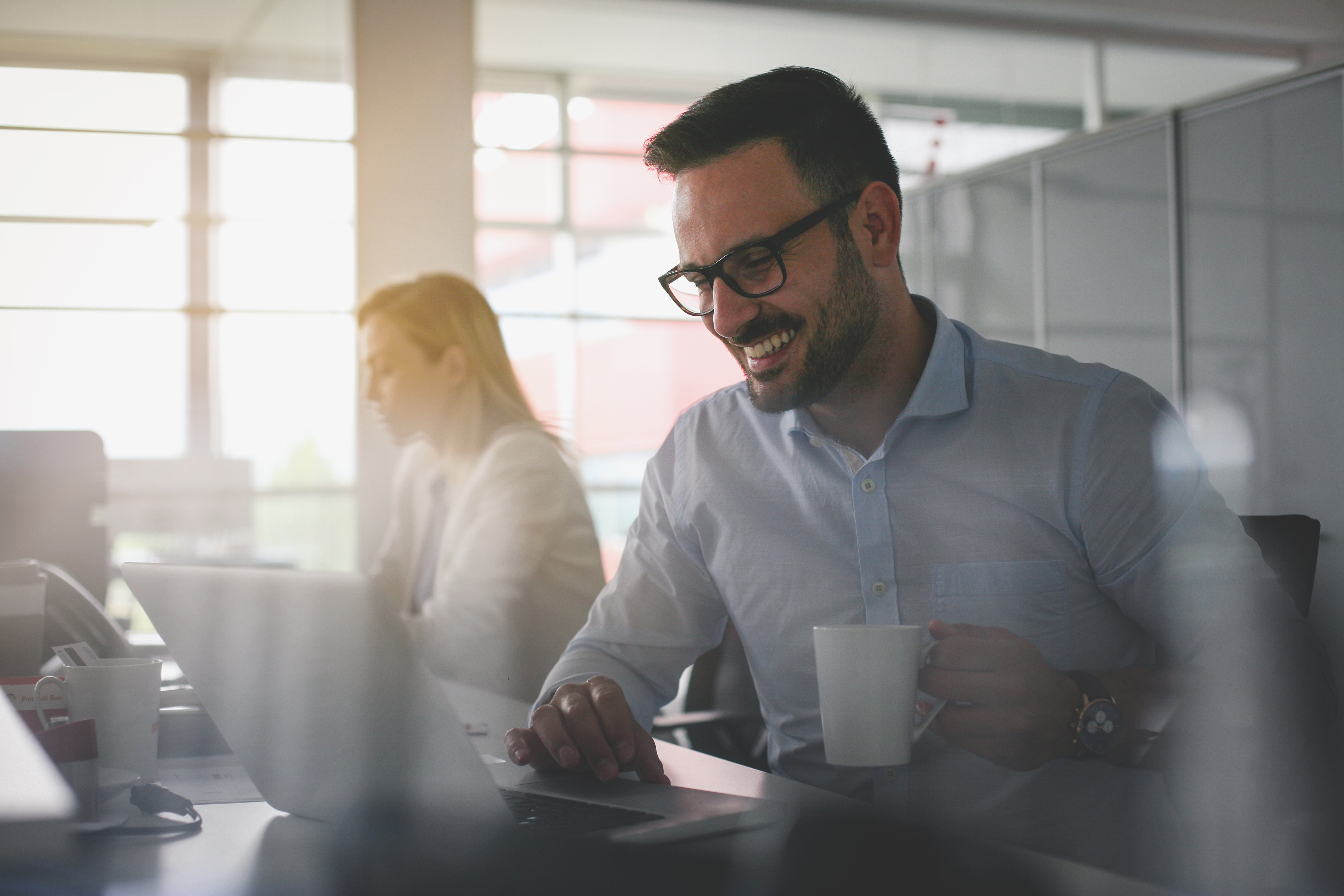 Content Distribution Schedule
You may access your online portal anytime 24/7. Learn at your own pace.
Each month beginning in Month 1, CLTS will release 16-17 lessons for your review and study. By your 6th month, you'll have access to all 100+ FFD&R lessons.
After month 6, you will maintain access to your personal FFD&R library for as long as you are a paying member of this program. Thus, feel free to take your time and enjoy your FFD&R experience.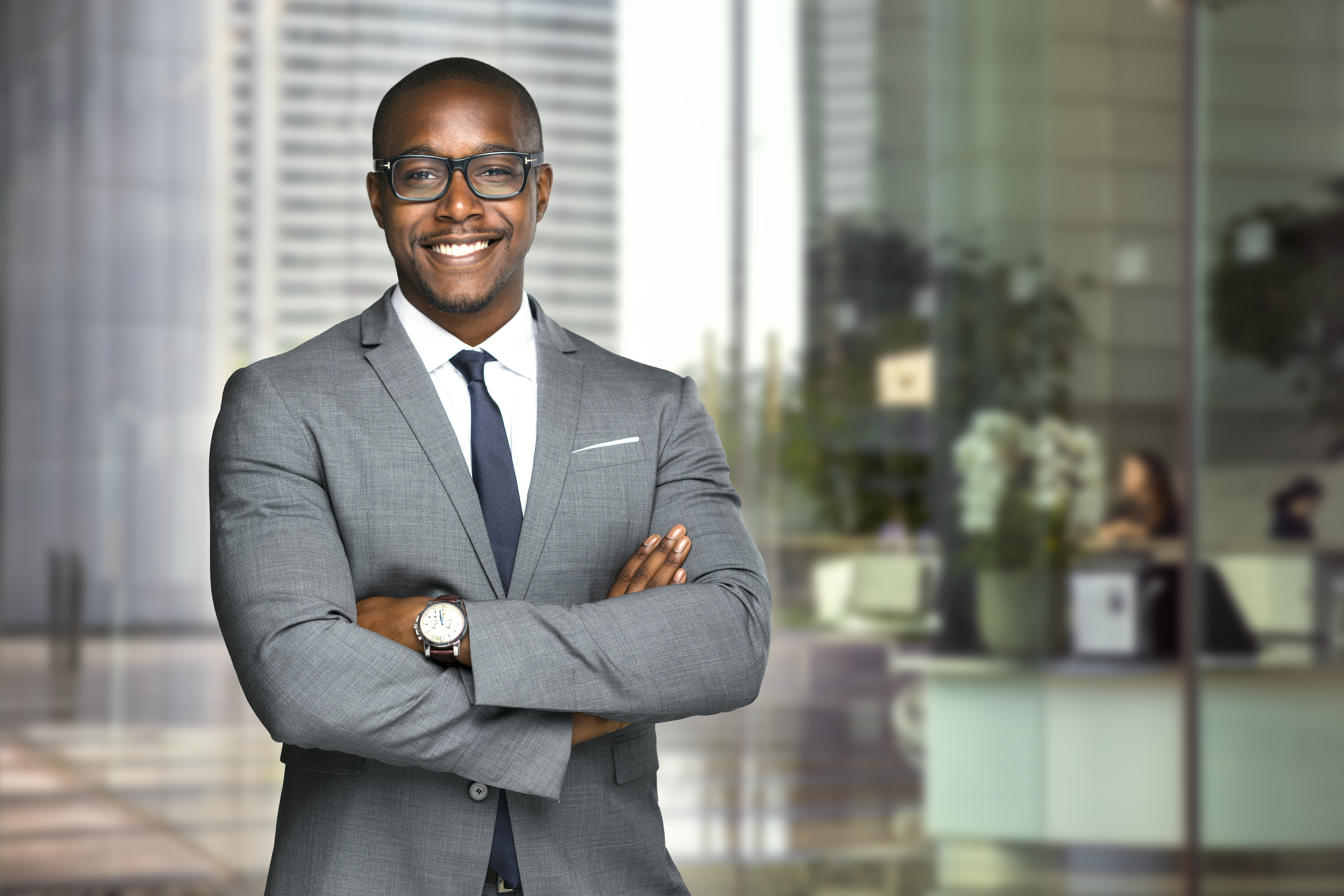 Live Monthly Q&A Sessions
Each calendar quarter, CLTS will conduct live Q&A sessions which you may attend for free as a way of expanding your knowledge and expertise on a particular topic. Our instructors will field questions from our students, and break down live the reasoning and insights you need to not only comprehend the particular topic, but to apply such teachings into your own daily living.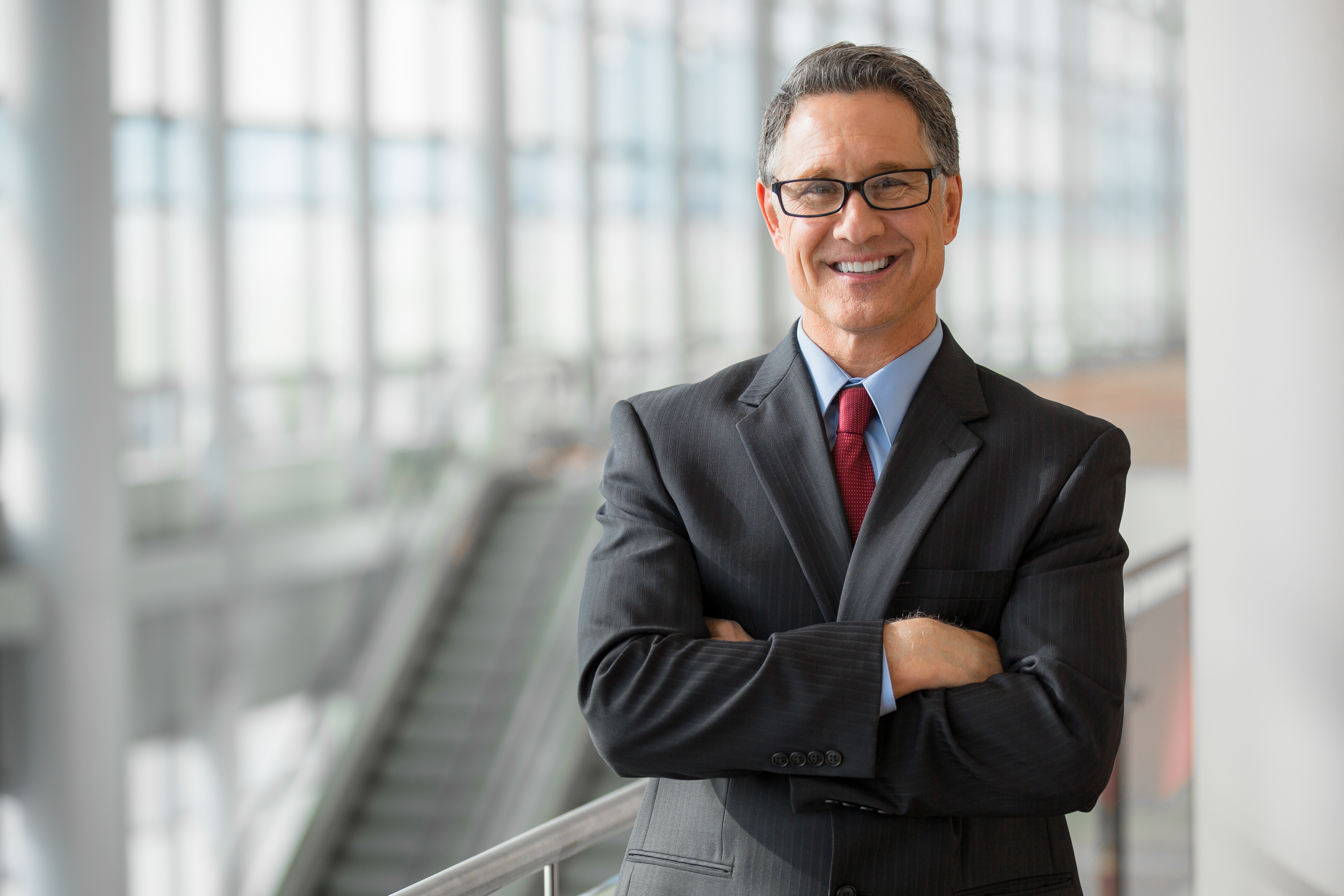 Eligibility
Access to the Bundled Package is open to any and all individuals who are willing to learn this information.
FFD&R students must comply with CLTS's terms and conditions.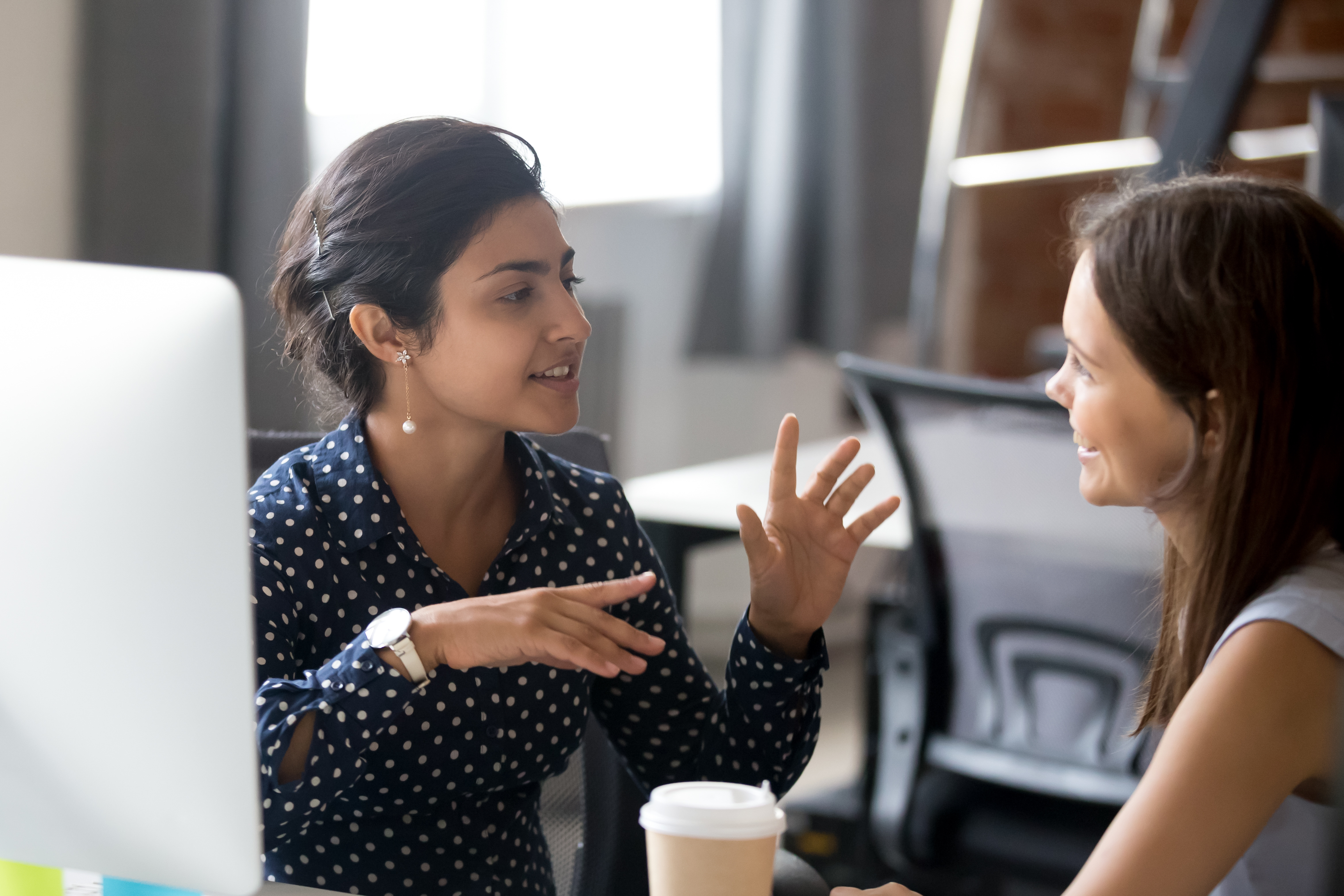 Getting Started Today By Clicking The Link Below
To bet started today, simply click the blue 'Register Now For The CLTS FFD&R Program' link below. Enter your name and payment information, and gain immediate access to your first 16 to 17 lessons in Month 1.
Each month thereafter for a period of 6 months, CLTS will upload new and exciting content for your review each and every month.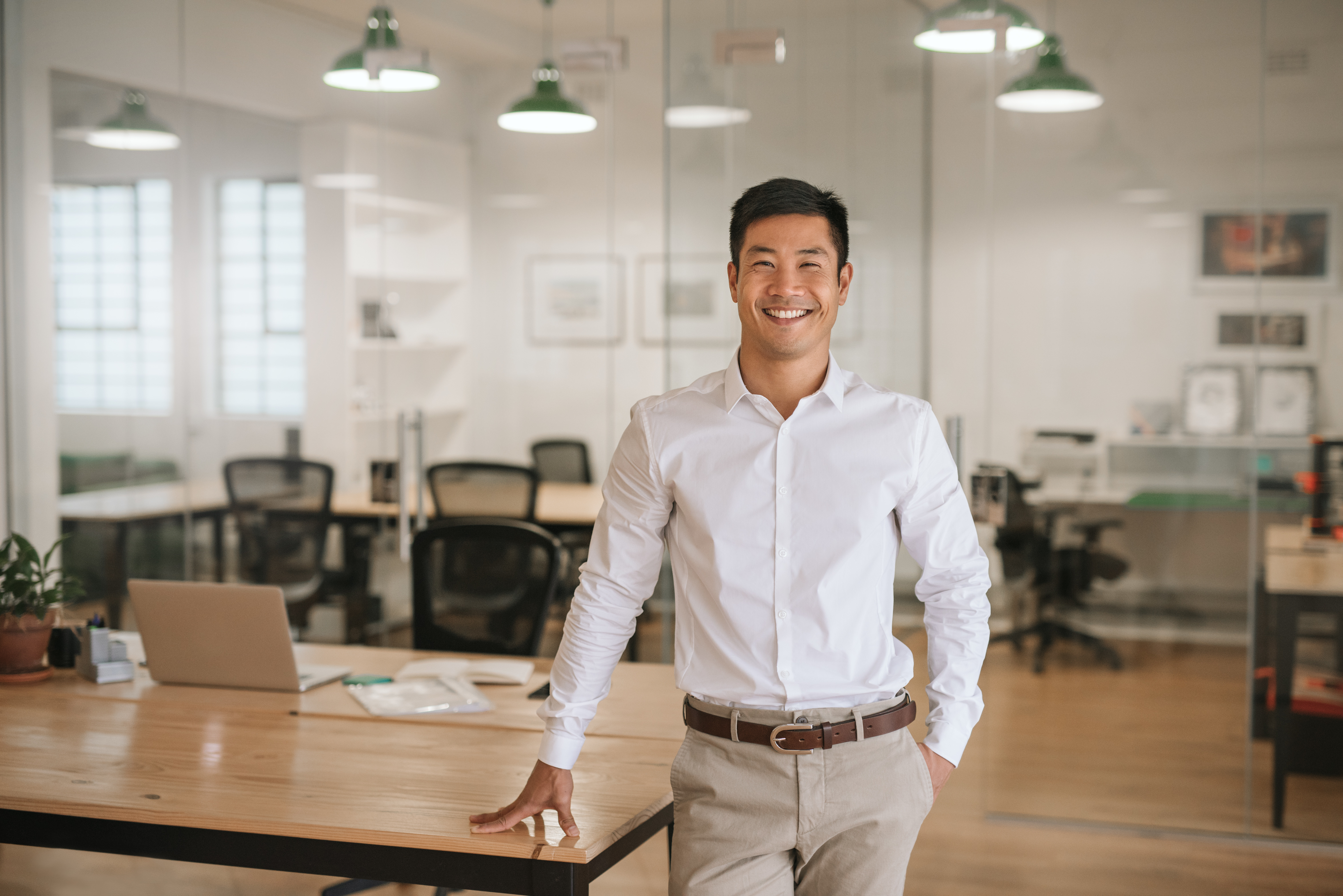 Cancel At Anytime
Should you ever decide to end your CLTS monthly subscription package, just send us a message and CLTS and your package will be canceled effective immediately.
Or, should you ever need to postpone your subscription for a particular period of time, that's no problem either. CLTS is happy to accommodate life's changes and unforeseen events.